Maths Invaders - Maths Invaders Game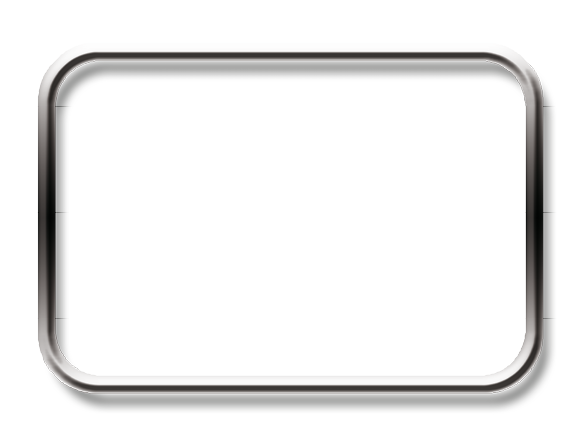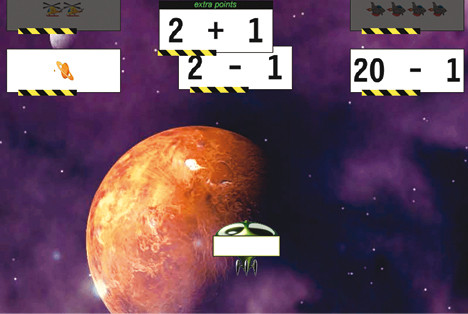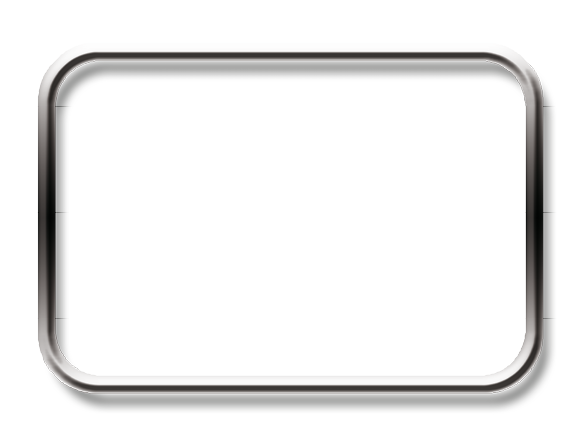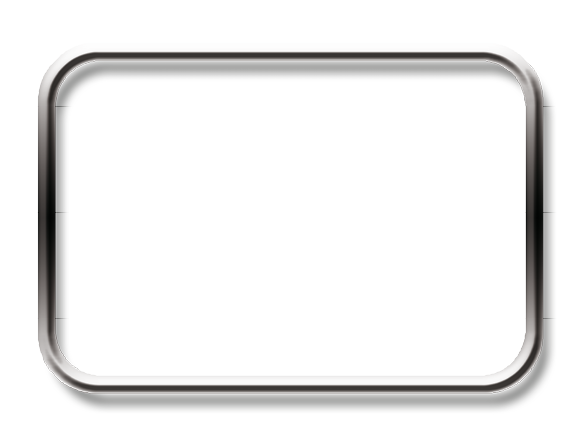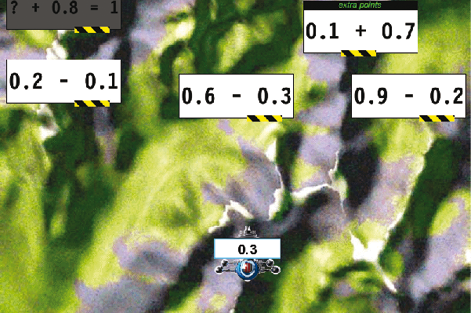 At the heart of Maths Invaders Online is the fast-paced Maths Invaders game. Students can complete over 1,800 maths questions per hour. That's one every 2 seconds! No other maths game gives so much maths practice in so little time!
Save the planet from waves of descending maths questions! Only the correct answers will stop them. If you run into the invaders or they get to the bottom of the screen, you're INVADED!
Main game screen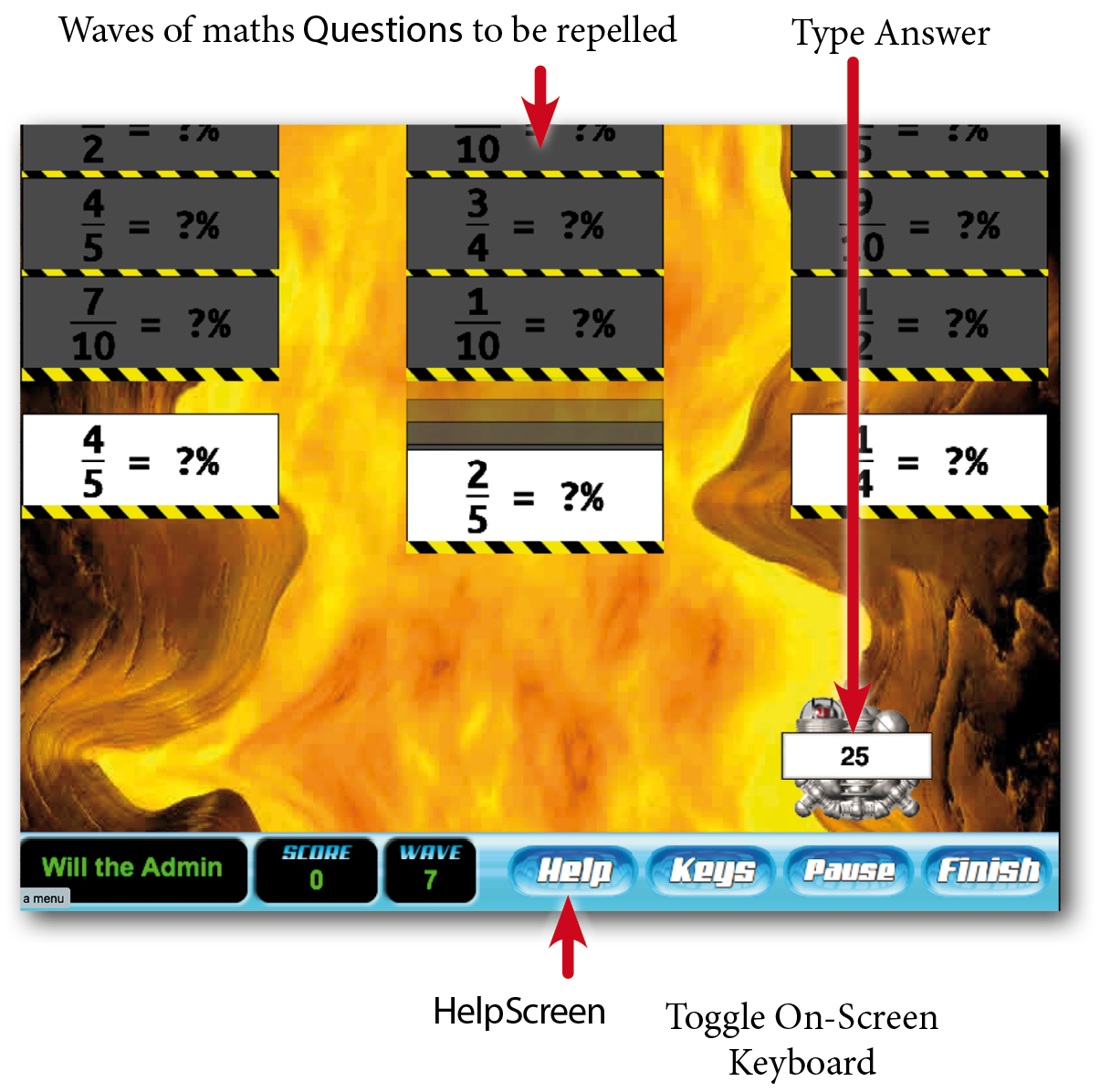 Help screen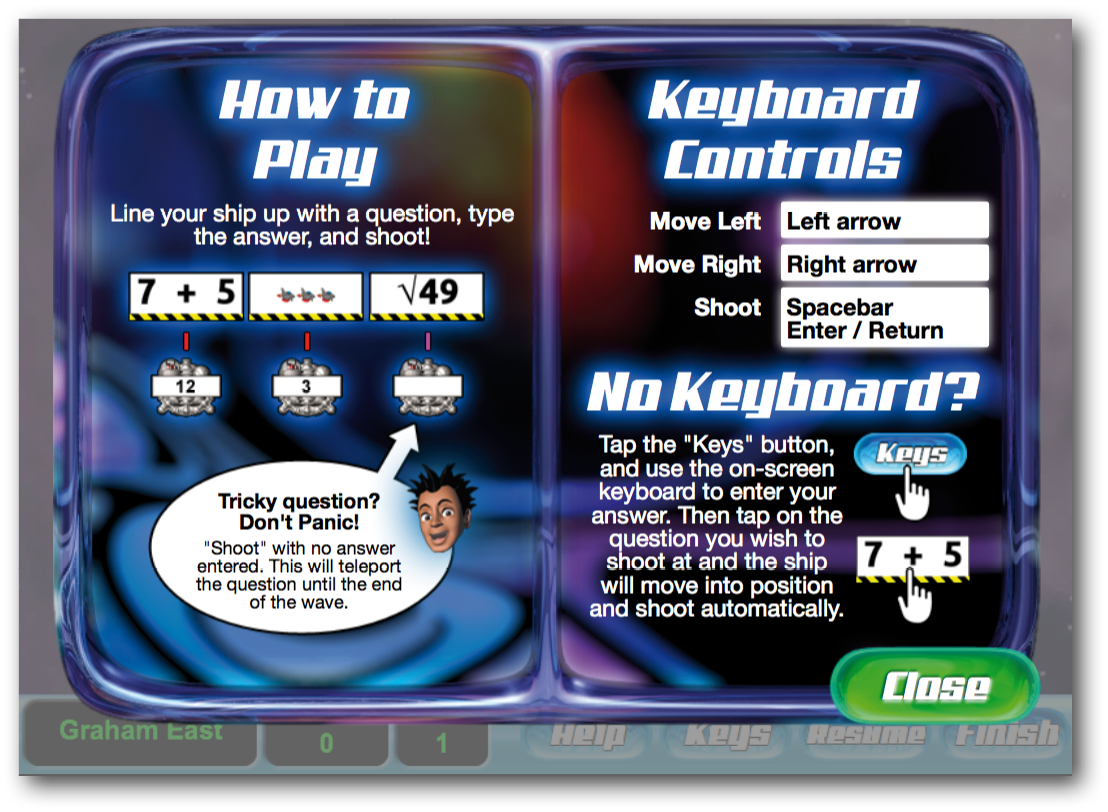 Related Articles

Maths Invaders - Maths Content

The EdAlive design team created the core teaching sequence at the heart of Maths Invaders Online by de-constructing the teaching of computational maths into a series of 850 carefully crafted activity types or Units. We then programmed 850 individual ...

Maths Invaders - About Maths Invaders Online

What is Maths Invaders Online Maths Invaders Online is a resource of unparalleled power and capacity for teachers of mathematics. Maths Invaders Online is concurrently: A tables/maths fact teaching environment. An Adaptive Learning System that ...

Maths Invaders - Space Rescue

Space Rescue is an Interactive Real-Time, Multiplayer Game that is fully integrated into Maths Invaders Online. Space Rescue harnesses the appeal of online gaming and teams it with the EdAlive automated Adaptive Learning System to motivate students ...

Maths Invaders - Starting Maths Invaders Online - 1st time

The first time students log in to Maths Invaders Online they are presented with a simplified Main Menu screen that guides them to activities that help them to set their approximate entry level. They can can choose between: The Galactic Campaign ...

Maths Invaders - The Adaptive Learning System

Automatically optimises each child's progression Maths Invaders Online is powered by the advanced EdAlive Adaptive Learning System. The system uses complex algorithms to automatically create and maintain an optimised learning pathway for each child. ...